Integrations
Integrate with Slack, Jira, Trello and more coming soon. Featureflow is more than a feature management platform. We want to bring your team together like never before. Our integrations can help you do that.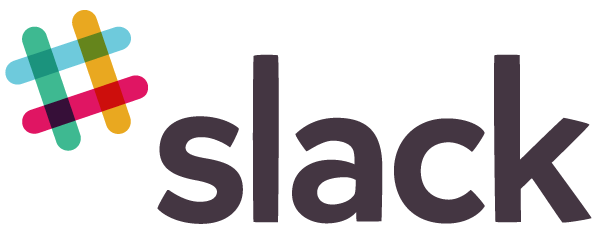 Slack Integration
Get you and your team alerted instantly to changes within featueflow.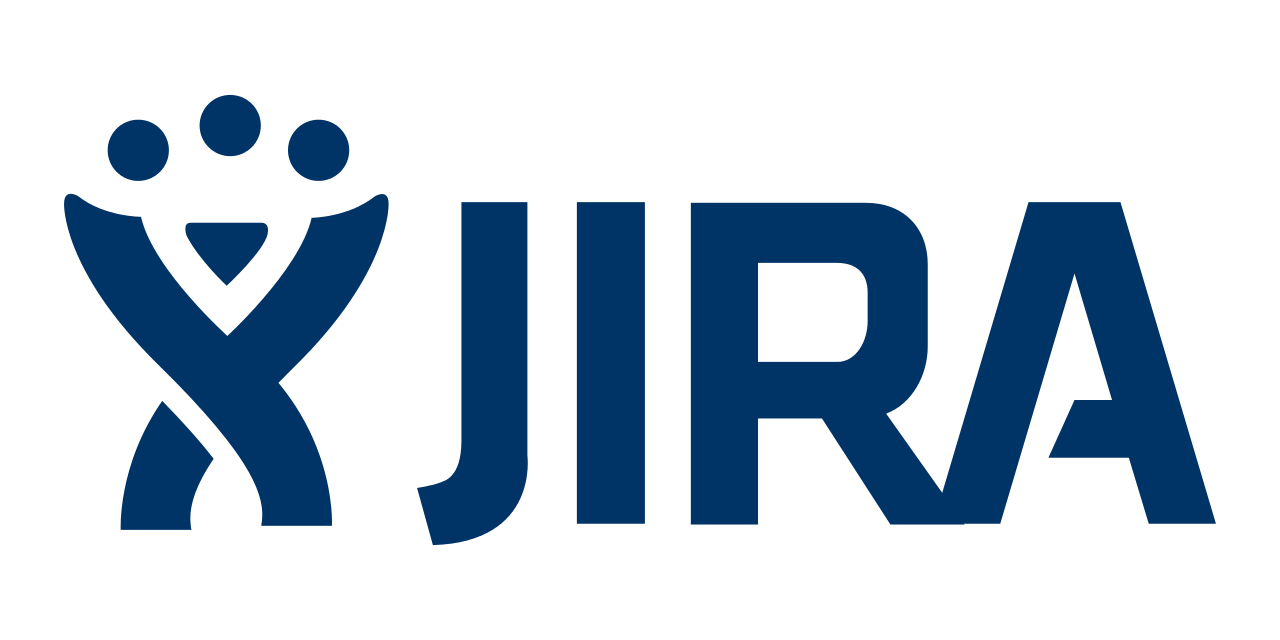 Jira
First class integration to the Atlassian devops toolchain.
View your features across all environments directly from jira.
Link, create and manage features without breaking your flow.
Integrate features as first class citizens directly into your workflow.
Find out more
Free trial, sign and set up in minutes
Featureflow can give you control over your software with just a few lines of code..